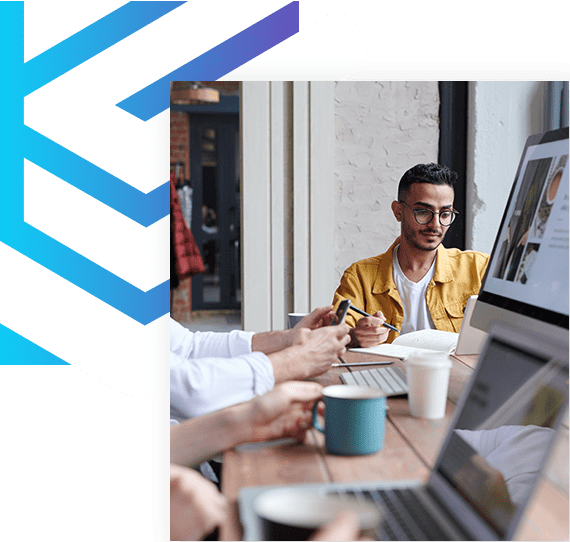 // about service
We Provide Best
Web Development
01.
PHP Development
Build website with Core language or framework like Laravel, CodeIgniter, React JS with enhanced security.
02.
CMS Development
The quickest way to build website using ready CMS like WordPress, Joomla, Shopify, Magento, Wix, Squarespace etc.
03.
Database Development
Database development aims to create a structure that will allow for the efficient storage and retrieval of data.
04.
CRM Development
CRM system is a digital platform that enables businesses to manage relationships with their prospects, leads, and customers.
// Mobile Applications
Mobile Apps Development
Native Mobile Applications
Old is gold. Native is a device-specific mobile application.
Android App Development
JAVA & Kotlin are the best platforms to build Android Application.
iOS App Development
SWIFT using Xcode is the latest technology to build iOS Application.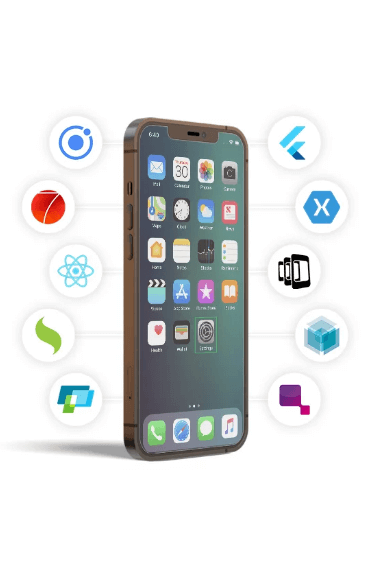 Cross / Hybrid Mobile Applications
A new era to build multi operating system apps with single language.
React Native App Development
This lets you create truly native apps without compromising your users' experiences.
Ionic App Development
It empowers to build leading cross-platform mobile apps and Progressive Web Apps.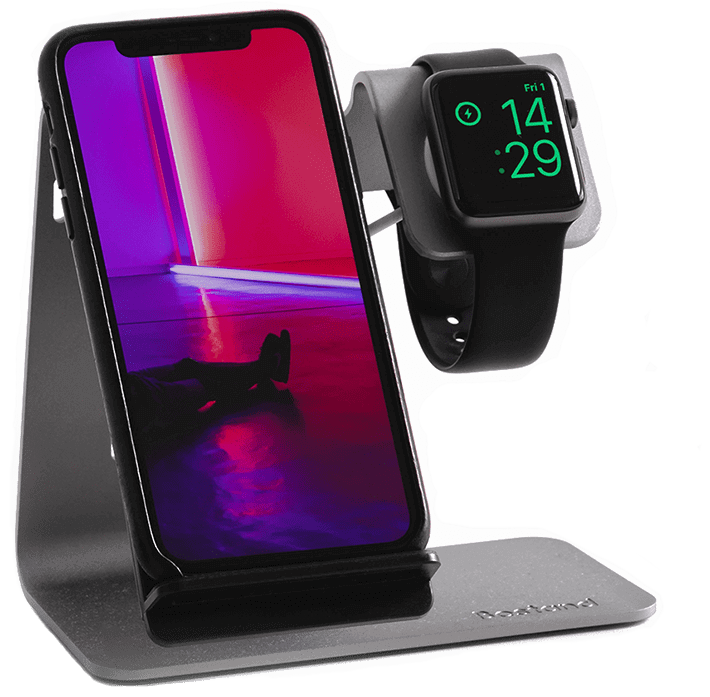 // Progressive Web App
Progressive Web App (PWA) Development
Progressive Web Apps (PWAs) are a fairly recent trend in web and mobile app development.
Major Benefits:
Reasonable Cost
Short Loading Time
Good Performance
Small in Size
Feels like Mobile Apps
Instant Update
Many More..
Big Brands That Use PWA:
Twitter
Uber
Instagram
Pinterest
Forbes
Many More..
Figma Design
Figma connects everyone in the design process so teams can deliver better products, faster.
Adobe XD
This gives teams the tools they need to craft the world's best experiences collaboratively.
After Effect
It is an animation software used for animation, visual effects, and motion picture compositing.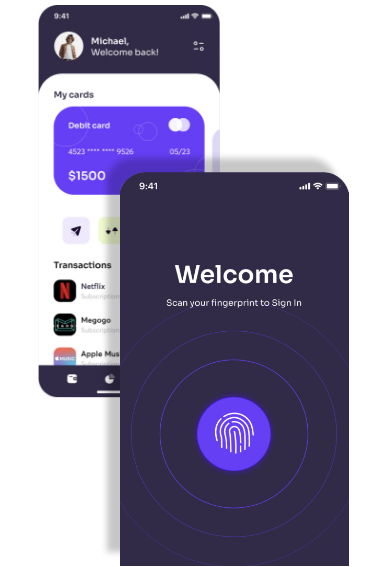 Photoshop
It is the go-to application for everything from small retouching changes to mind-bending photo art.
Illustrator
It is used to create to create vector graphics, points, lines, shapes and curves based on mathematical formulas.
Corel Draw
It is used primarily for advertising businesses, particularly those that specialize in print advertising development.